EXEDY Excellent 3 technologies "Friction","Vibration","Fluid"
EXEDY Research and Development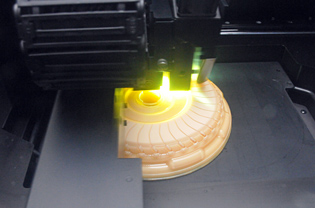 Research and development time is shorted
by using 3D printing enabling faster
product development.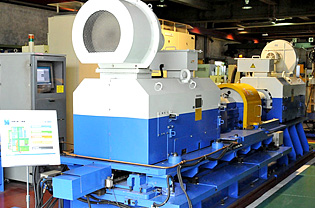 Test pertaining to safety, endurance and
emissions are conducted in
state-of-the-art facilities.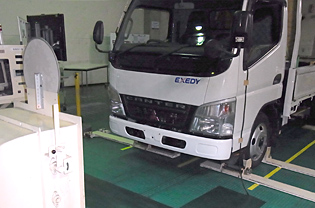 EXEDY's products are thoroughly tested
in vehicles in order to evaluate
the quality of manufacturing.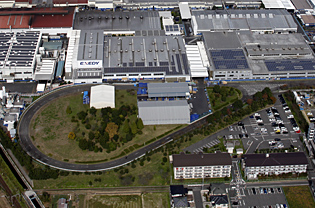 The test course allows for our product to be
tested in vehicles through real-life situations
for a complete evaluation of quality.